Routine is Everything!
Routine is such a vital part of any fitness journey. In my personal fitness journey, my biggest goal was weight loss. I set-up a routine for myself with specific guidelines, if I followed my weekly guidelines I was just about guaranteed to have a 2-pound weight loss each week. In this article, you will discover my personal guidelines for how I lose 2 pounds a week. 
Step #1: Sleep is vital
Getting a good night's sleep each night is crucial. And by getting a good night's sleep, I mean at least 8 hours. Developing a bedtime routine is important. I try to have the same bedtime each night to keep me the most consistent. Your body needs sleep because this is when it's going to kickstart you into recovery mode. 
Step #2: Morning routine
My morning routine is the same each morning. I wake-up at the same time each day, change into my workout gear, write in my fitness planner what muscles and exercises I am working on for this day, and drink my pre-workout. I use The Complete Fitness Planner because it is easy to use and it works.
I like the pre-workout out Burn in the flavor fruit punch because it does not have all the harsh chemicals most pre-workouts have and it gives you instant energy, which pushes me to do more in my workouts. After this I complete my workout for the day, typically it is an hour to an hour and a half. Once I am finished my workout then I have earned my breakfast for the day. 
Step #3: Food will make or break you
Developing a good nutrition plan will set you up for success. I have the same meals every day almost and I don't get sick of them and I know they are good fuel for my body. 
For breakfast, I have either a protein shake or 2 hard-boiled eggs with 1 slice of toast. 
For lunch, I have a toasted ham and cheese sandwich with low-fat mayo and a stevia coke with a nature valley granola bar.
For dinner, it is rotated between pulled pork on a slice of toast, chicken with vegetable and rice, salmon, rice and vegetables, and teriyaki bowls. My supper is always high in protein and very filling. 
Step #4: Portion control
Portion control was a big lesson for me to learn. To help me in this I use the app My Fitness Pal where it has set up a daily calorie intake for me based on my height and weight and to help me get to my 2 pounds loss each week.
My daily calorie goal is 1200 calories and because I eat a lot of the same meals it is super easy to track in this app. To get to my 1200 calories would be the meals listed above and then after dinner, I allot myself half a bag of popcorn. I never feel hungry because my meals are large enough to hold me over until my next meal. 
Step #5: Weekly weigh-ins
So that is a quick version of my diet and exercise plan and the guidelines I have for myself to lose 2 pounds a week. Each week I follow my guidelines I lose 2 pounds. I allow myself 1 cheat meal a week, usually on the weekend but other than that I stick to what was listed above.
To track my weight loss journey weekly weigh-ins are important. I weigh myself at the same time every Saturday and record my results in my fitness tracker. I begin to really look forward to Saturdays because if I know I have followed all of my guidelines I will see a 2-pound loss, getting me closer to my desired weight goal.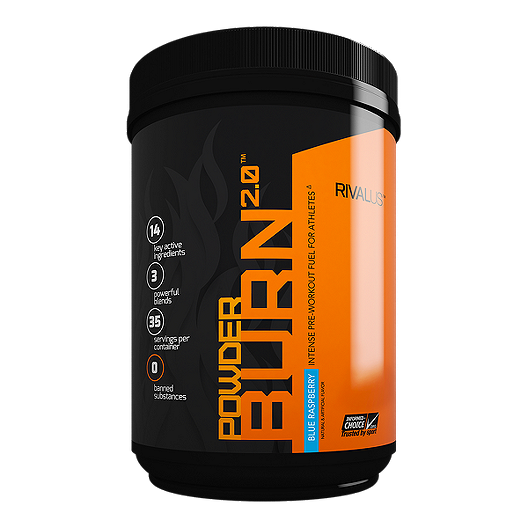 Click here to get Burn Pre-Workout.
Click here to get the Complete Fitness Planner.